Focus on the solution
Consultancy services
Easy Consulting aims at professionally supporting companies in addressing issues related to compliance with the main regulation, standards and applicable legislative requirements. Our experience ranges from management consulting to the main regulatory frameworks in the areas of quality, environment and safety, including the issues of information management and protection. We work both in the civil (UNI & ISO standards) and military (AQAP & STANAG standards) fields. Whatever your need, we'll help you find the most effective solution.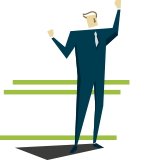 Experience
A team of consultants with proven skills in the fields of intervention, operating throughout the country.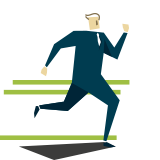 Optimization
We aim at optimizing resources to achieve the desired results quickly and without imbalance in your structure.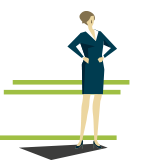 Reliability
We put at your service all our expertise to support your company and make it solid and secure.
Our services
We want to offer you the best: integrated systems, data protection, Business Continuity and much more. A complete and effective service for multinationals, small and medium-sized companies and local public bodies.
Our references
For years, many customers have relied on our services and have chosen us for our reliability. Our references speak for us.